About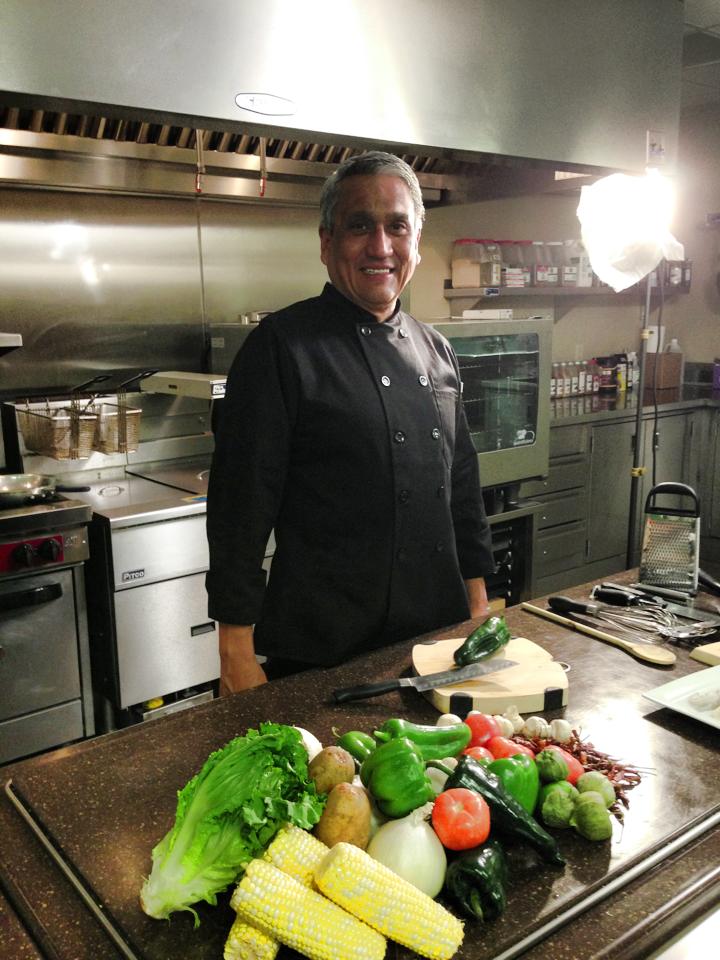 Family owned and operated, La Fiesta Grande Restaurants have been in Amarillo since March 7, 1983 from owners Roy and Betty Bara and their daughters Jennifer Bara and Ashley Bara Paredes.

The first location opened its doors at 1412 South Ross across from the T-Anchor Flea Market and moved to its current location at 2200 Ross-Osage Street across from Sam's Wholesale Club in May 1992, which went under construction in 2003 and a new building was built. The second location opened in December 1987 at 45th and Bell in the Bell Plaza Shopping Center. That restaurant later moved to its current location at 7415 SW in September 2000.

La Fiesta Grande has been serving the Amarillo area and the Texas Panhandle for over 35 years, nominated and recognized as:
TOP HISPANIC BUSINESS OF THE YEAR
Amarillo Hispanic Chamber of Commerce
1988, 2001, 2003, 2004
TOP SMALL BUSINESS OF THE YEAR
Amarillo Chamber of Commerce
2002, 2006, 2007
La Fiesta Grande Restaurants are proud to participate in Partners in Education with the Amarillo Independent School District and also award annual scholarships to high school students through the Amarillo Area Foundation. Roy and Betty have served and continue to serve on many non-profit boards. The Bara family and La Fiesta Grande restaurants have continued to exemplify their three core values that they believe our vital for success; family, business, and community.